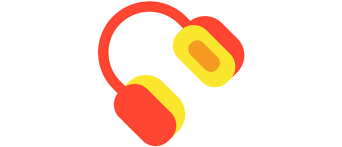 Hecqo radio spots !!
Hecqo.com recently launched its first radio advertising campaign ! !

The insight was "Because you deserve the best". With so much going on in our lives and in the world, the least that we deserve is an "Ideal Home" and Hecqo partners in delivering that to you.

Listen and tell us what you think?
1) Radio Spot - Baby its a weekend
2) Radio Spot - Poetic Andaaz

We would love to hear your feedback!!

Happy Booking !!