Thorough Deep Cleaning of all kitchen sections.
Cleaning and sanitizing liquids
Cleaning of sink, platform, stove, knobs, chimneys, exhaust fans, cabinets, walls, flooring, ceiling. Mopping, spotting, oil, heavy stains removal etc. Cleaning of external sections of Refrigerator and other kitchen appliances. Helping you remove cabinet items and placing them back again after cleaning. Neutralizing any odours, and disinfecting all surfaces. Can be clubbed with Kitchen pest control (chargeable extra).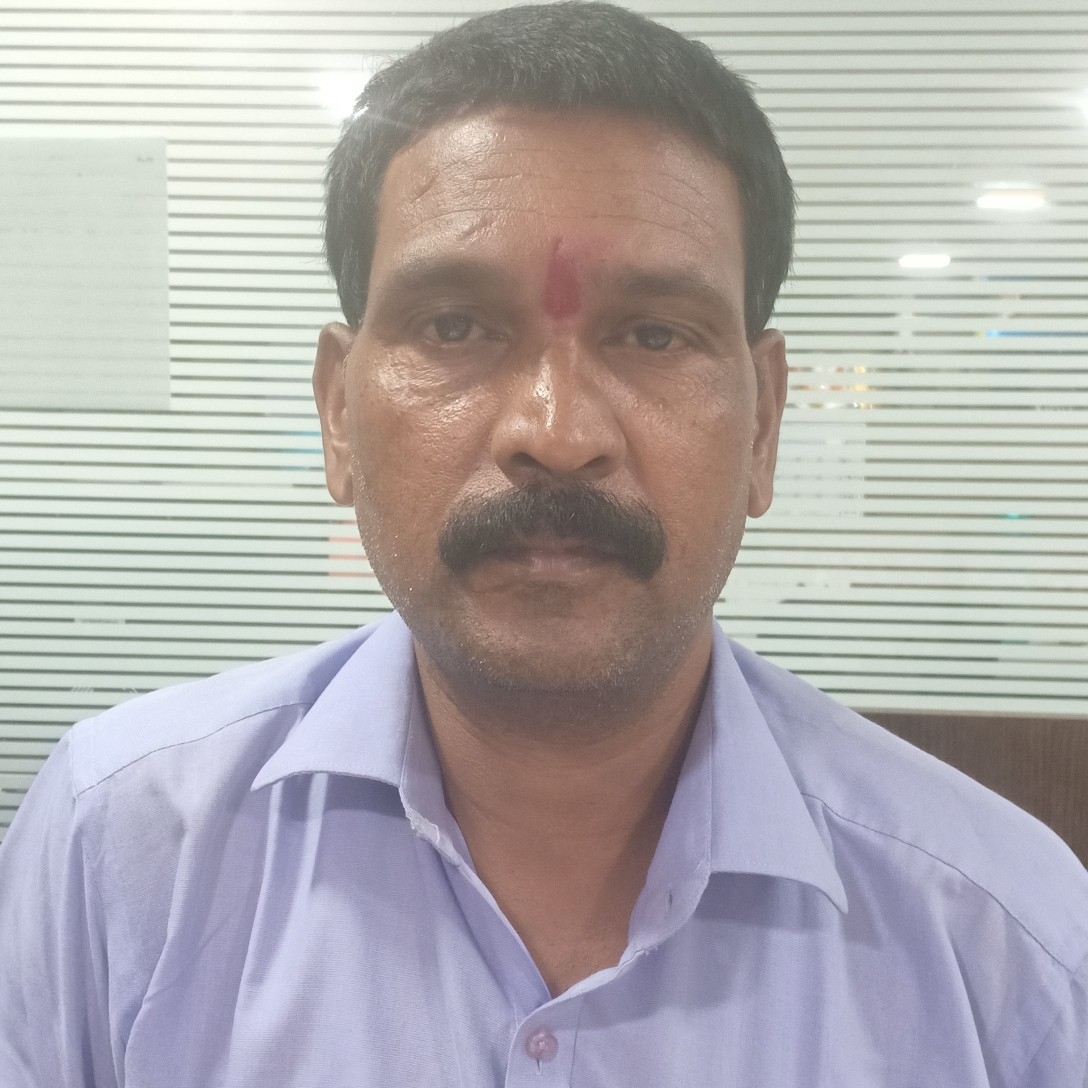 Vishwanath
Mumbai, India
5.0