No more sleepless nights. Our experienced Pros treat the infested area with utmost care.
1 Or 2 pros' (Depending on the area to be covered).
Hand compression sprayer, Pesticides,Hand gloves,
Bed bugs can pick up at any place - luggage, personal belongings etc. We use spray treatment to eradicte them
Minimum 2 treatments recommended to eradicate them completely.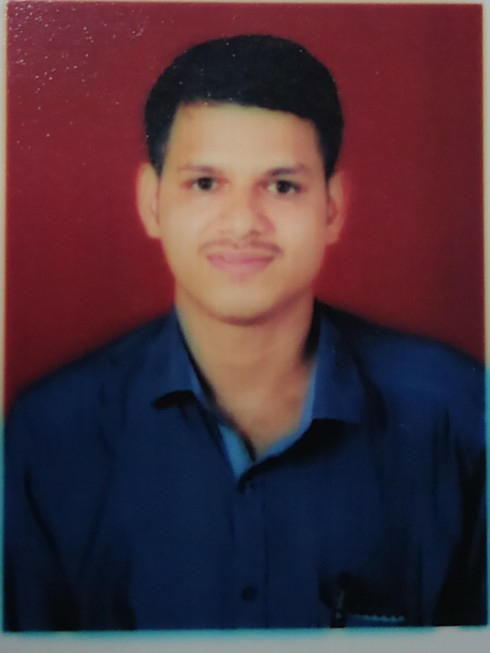 Ritesh Dubey
Mumbai, India
5.0