Our structured approach makes us the best Deep Home cleaning team in the whole universe of Home Service Providers.
Deep Home Cleaning basically includes dusting, mopping, vacuuming, scrubbing, spotting, sanitization (wherever applicable) of Living room, Bedrooms, Bathrooms, Kitchen, Storages, Lofts, Balconies etc
Here is a step-by-step guide below.
A team of trained experts will visit with a supervisor along with industry grade tools, equipments/machines, cleaning agents and disinfectants.
Our Pros' only use branded and tested tools & consumables for cleaning tasks. Cleaning agents by Diversey, Vacuum Machines, Scrubbing Machines etc
Special cleaning agents are used to clean Toilet pots that help in disinfecting it.
1 BHK - 4 to 6 Hrs.
2 BHK - 6 to 8 Hrs
3 BHK - 6 to 8 Hrs
Our Pros' will help you remove important artefacts, paintings, wall clocks etc for unhindered deep cleaning as well as a few storage items.
However, we request you that the Pros' not be expected to do labour work that may involve shifting of heavy duty items or kitchen utensils, crockery etc.
Please don't expect our Pros to wash utensils.
Walls washing is not a part of this package.
We expect you to empty your wardrobes, kitchen cabinets & trolleys before the service starts.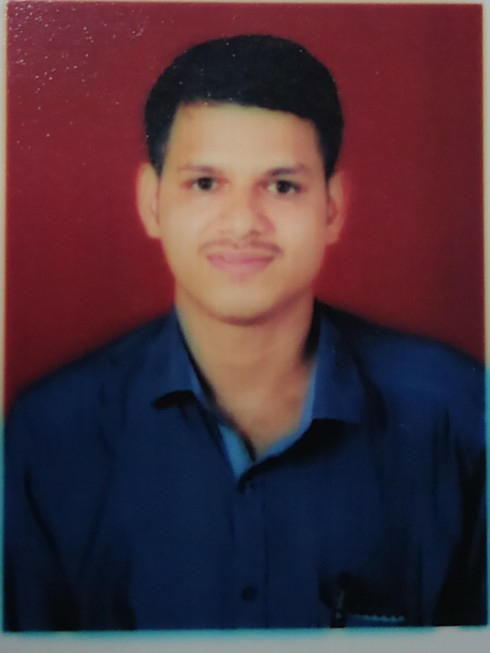 Ritesh Dubey
Mumbai, India
5.0