Treats wall termites that damage your property
1 Or 2 pros (Depending on the area to be covered).
Rotary hammer drill, Chemical, regular hygiene gear like gloves.
Small holes are drilled in the affected area (at the junction of the wall & floor), fill them with chemical (Chlorpyriphos) and seal it with cement
Our Pro will first inspect the site & suggest the solution.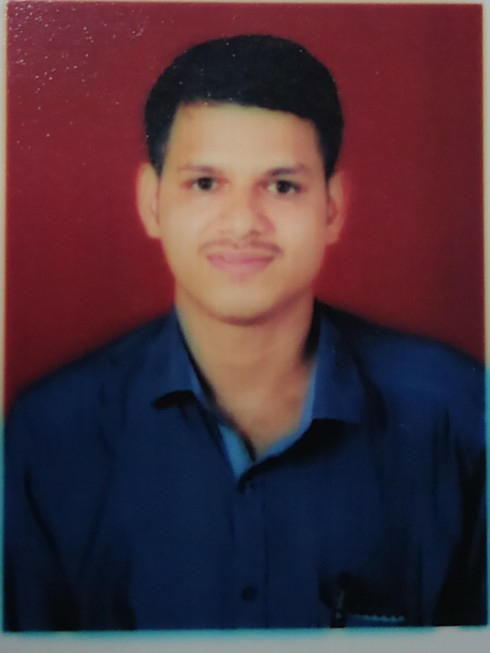 Ritesh Dubey
Mumbai, India
5.0