Carpet Cleaning includes dusting, foaming/shampooing, scrubbing, vacuuming and drying.
Based on carpet size in sq ft. A team of 2 or more Pros.
Specialized injector, Extractor, Drying Machines or Scrubbing Machines. Approved cleaning agents, disinfactants depending on the Carpet type material - Cloth, rugs etc
100 Sq Ft Carpet - 3 to 4 Hrs.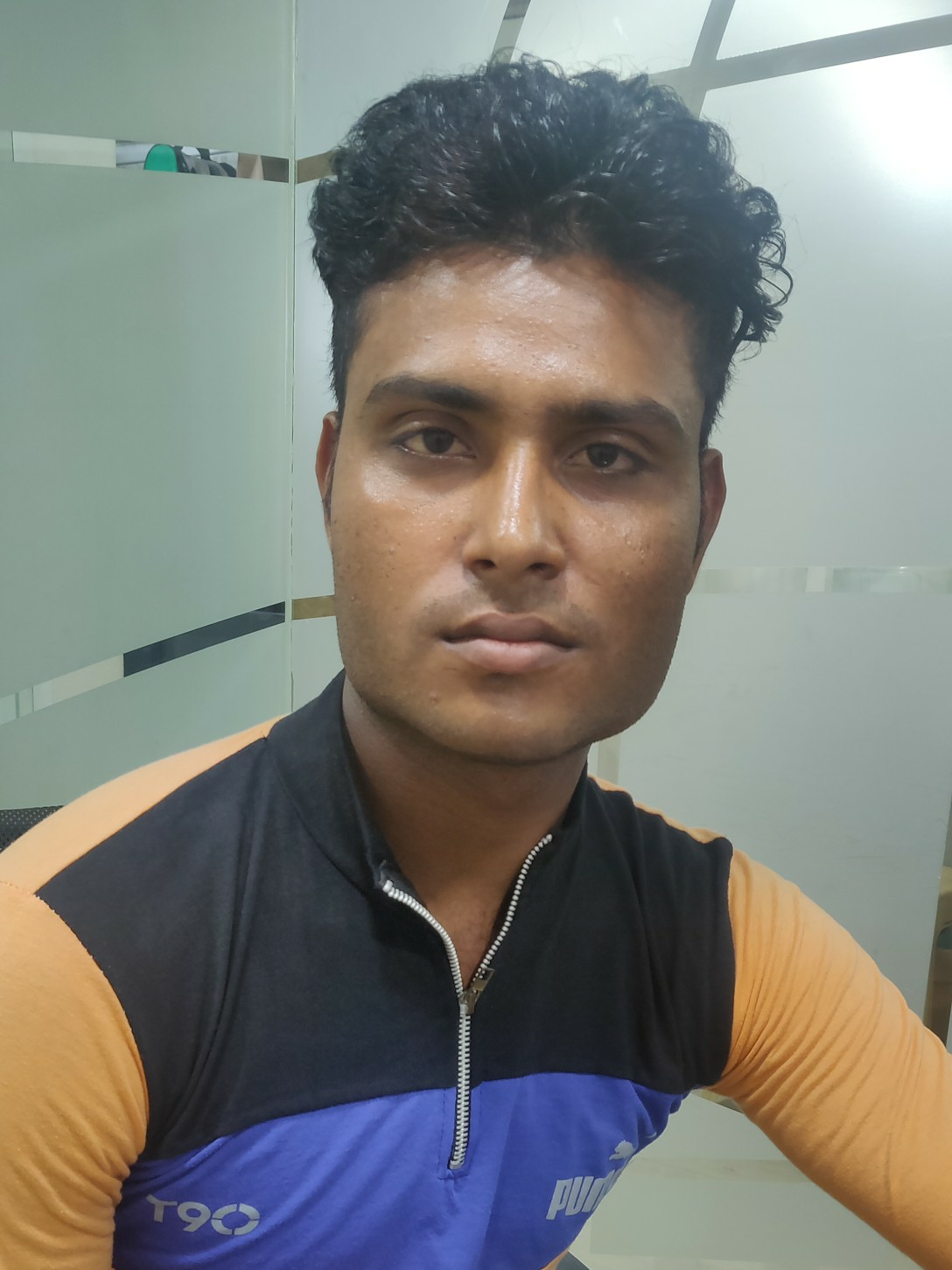 Ashok Kumar
Mumbai, India
5.0