Thorough deep cleaning and sanitization of Washroom.
Mops, Scrubbers, specialized toilet seat, sink, platform, washbasin cleaning, shining and sanitizing liquids.
Thorough mopping, scrubbing, spotting of washroom sections like walls, floorings, toilet seats, bath accessories, platform, washbasin, bathtub, sink etc. Deep cleaning also involves using disinfecting liquids followed by spraying of odour neutralizers or air freshners..
Our Pros will not be expected to carry out any kind of drain cleaning or unclogging works.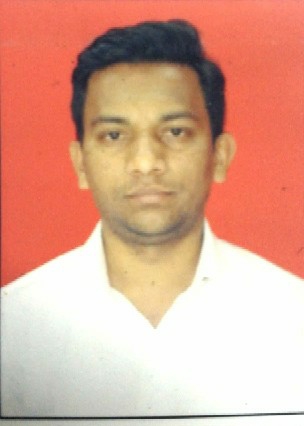 Aditya Gawade
Mumbai, India
5.0