Experienced & professional painters
2-3 Pros (Depending on the job involved).
Paint, Paint brushes, Primers, Hand tools, Concrete & masonry tools, Knives/blades, Rollers, Drop cloths, Plastic sheeting, Cleaning supplies, Tape masks etc.
Our Pro visits you place and maps the area. Gives you options of different styles & colour, and gives you a quote accordingly.
Depends on the job involved.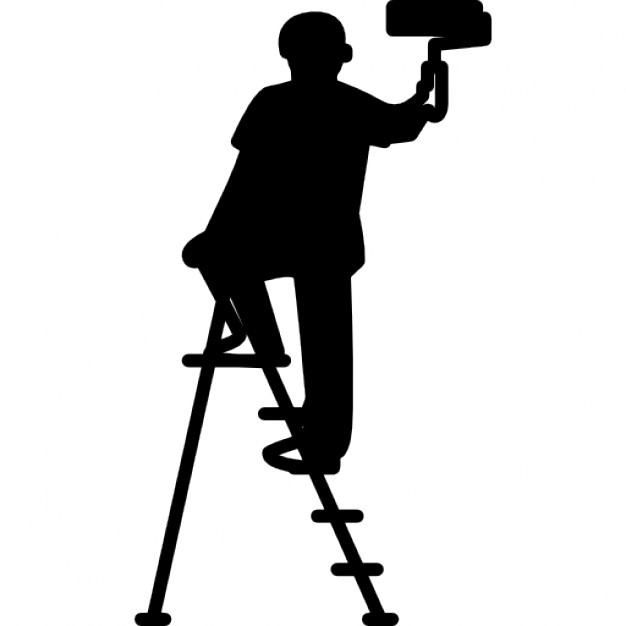 Ashokkumar Nandlal Prajapati
Mumbai, India
5.0