Window cleaning involves wash and drying of glass surfaces on the insides and outsides of apartments.
A team of 2 or more Pros.
Brushes, Sponges, Wet Cloth, Paper and special glass cleaning liquids
Washing and drying of glass surfaces using brushes, sponges, wet cloths. Foaming and soapy liquids applied and gently scrubbed followed by drying using cloth or squeeze.
Our Pros will clean glass surfaces, glass partitions, mirrors etc from inside apartments only. Any external facade cleaning will not be carried out.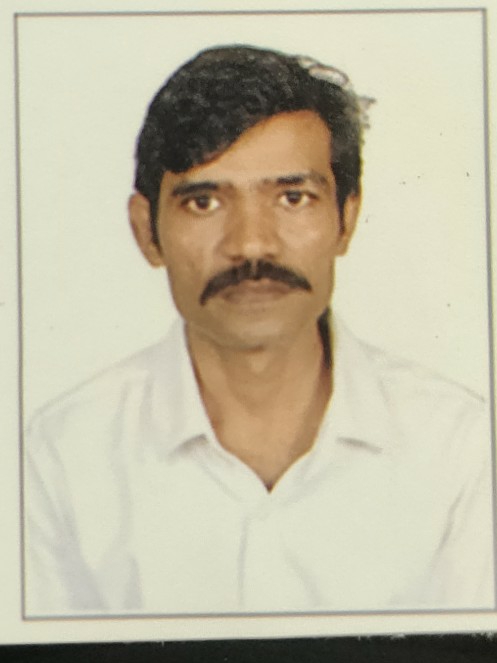 Sanjay Singh
Mumbai, India
5.0